上記の広告は1ヶ月以上更新のないブログに表示されています。
新しい記事を書く事で広告が消せます。

Hello all,
I have got so much to share lately.
First of all is my new colour contact lens. I used to wear circle lens on weekends or during holidays. I have run out of them and therefore try this new pair colour con for the very first time.
It is not obvious in the photo, but I did put some purple around my eyes for slightly dramatic effect.
I thought the colour was very strong in the mirror, yet it seems nothing in the photo...
Another thing to share: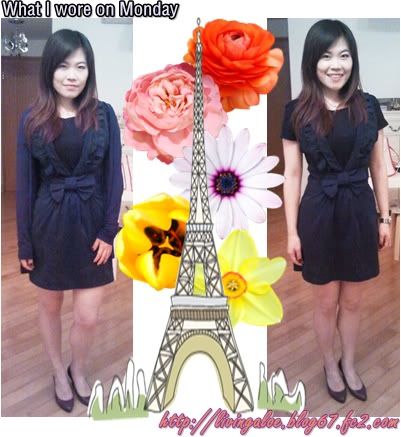 trackbackURL:http://livingaloe.blog67.fc2.com/tb.php/828-d39447c9
My other blogs
Profile
一個徹底的白羊人。做事憑一股衝勁,接著後勁不繼,即朋友說的3分鐘熱度。怎麼說好呢﹖
即使只有3分鐘熱度,也學習如何好好發揮,成為最漂亮的永恆。
Author:martharita
事事有時節,天下任何事皆有定時: 生有時,死有時,栽種有時,拔除栽種的亦有時; 殺戮有時,治療有時,拆毀有時,建築有時; 哭有時,笑有時,哀悼有時,舞蹈有時; 拋石有時,堆石有時;擁抱有時,戒避擁抱亦有時; 尋找有時,遺失有時;保存有時,捨棄有時; 撕裂有時,縫綴有時;緘默有時,言談有時, 愛慕有時,憎恨有時;作戰有時,和睦有時。

事事有天主安排。